Facebook & Flying Drones to Net Zuckerberg Billions?
Posted On August 10, 2017 8:11 pm
By: admin
---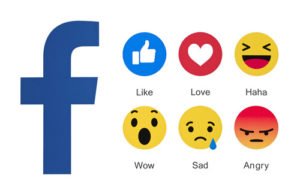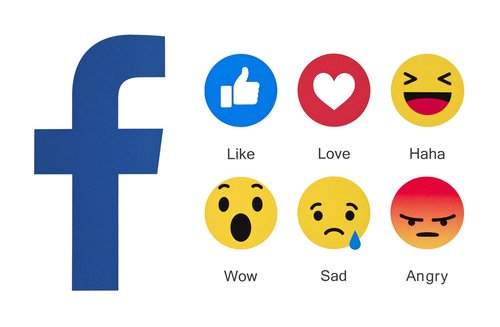 Facebook Inc. (Nasdaq: FB) generated a massive $8.2 billion in worldwide revenue from Facebook users in Q1 2017, and CEO Mark Zuckerberg has an ingenious plan to make billions more. Zuckerberg's plan is to use Facebook & flying drones to expand Internet access across the world…
By connecting more people to the Internet, Facebook can add billions of users to its social network.
Here's how Facebook's ambitious plan could bring in billions in new revenue for the company, plus how you can profit from the new technology that could make it happen…
In an August 2013 Facebook post, Zuckerberg said he was on a mission to "connect the world." At the time, Facebook had more than 1 billion users. He did not provide a timeline, but his goal was to connect another 5 billion people to the social network.
To reach his goal, he began testing solar-powered drones that transmit Internet signals in the Arizona desert in May 2017, according to USA Today.
Facebook has only made two test flights so far, so we don't have an exact date on when these drones will be ready to provide Internet access across the globe.
But we do have an idea of the massive amount of revenue it could generate for Facebook…
Related: Why You Should Sell Your Amazon Stock
167.21
USD
$-3.97 
(-2.32%)
07/13/201707/25/201708/06/2017$155$160$165$170
| | |
| --- | --- |
| Volume | 16.7M |
| Open | 170.06 |
| Prior Close | 171.18 |
| | |
| --- | --- |
| Market Cap | 497.1M |
| PE Ratio | 38.22 |
| Beta | 0.7 |
There were 240 million registered FB users in the United States as of July 2017, according to Statista. With a population of 323.1 million, almost 75% of the entire U.S. has a Facebook account.
In comparison, India had 241 million registered Facebook users as of July 2017, but the country has a total population of 1.3 billion people. That means just 18.53% of the country is connected to Facebook.
But LiveMint.com projects there are still 750 million people in rural India without Internet access.
Investing in Drones Will Be Like Investing in Smartphones in 2009: If you've thought of drones in military terms or just as toys, this is a wake-up call. Find out more.
Related: Why Investors Are Bearish on IBM Stock
If Zuckerberg can connect 75% of the Indian population to the Internet and turn them into Facebook users, 975 million people in India would be registered to the social network. With an average revenue per worldwide user of $4.23, that's $4.1 billion in new revenue.
And that's just from India.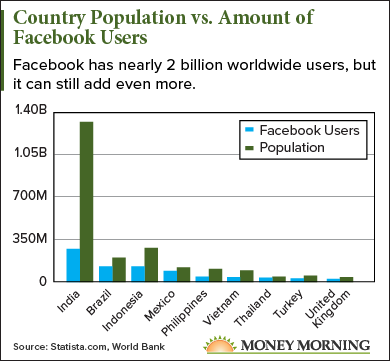 As massive as Facebook's reach is in the United States, it's still only used by 22.9% of the world's population, according to Statista. As you can see in the accompanying chart, which shows countries with the most Facebook users, there are still plenty of new users that can be added.
As Money Morning readers know, we are very bullish on Facebook stock because of profit-growing strategies like this.
Increasing revenue through new users is just one of the reasons we project the Facebook stock price will climb 50.59% to $250 per share by 2020. In this exclusive Money Morning video, we share three more reasons why the Facebook stock price will skyrocket.
But Facebook's ambitious plan to spread Internet access across the world is also going to be a boon to the already growing drone market.
Sources are saying there could be $127 billion in new wealth being created in the drone market as we speak.
And this is beyond anything Money Morning Executive Editor Bill Patalon could have imagined…
Related: Is NVidia Stock Still a Buy Despite its Risks?
*This is a guest post by Money Morning*